Electrical Regulations – Are you ready for July 1st?
All new tenancies from July 1st 2020 in England will require a 'Satisfactory' Electrical Installation Condition Report (EICR).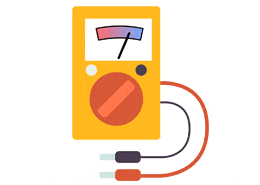 As with an annual gas safety inspection, a copy of the electrical safety report produced following the inspection will have to be supplied to the property's tenants.
Agents and landlords must ensure that any inspectors hired to issue an EICR hold the correct qualifications and are competent to carry out the inspection.
For new tenancies (from July 1st) this will have to be carried out at the beginning of the tenancy and then every five years.
For existing tenancies, the properties will have to be checked by April 1st 2021 and then every five years.